"Dolce" Pixie Tangerines & Marmalade
Bright, fragrant, seedless, and seductively juicy. Bring home some sunshine and try the 7LB Pixie box with our sweet and tangy marmalade, exclusively handmade with fresh Ojai Pixie Tangerines. A secret love tastes sweeter so this offer is only available here.
FREE EXPRESS SHIPPING. Season ends July 27th, 2023. Fresh fruit ships by 2PM PST every Wednesday for perfect freshness. All other orders will ship with our next harvest the following Monday. Risk-free, sweet-satisfaction guarantee means if you're not in love with your fruit, we'll refund your order immediately.
WHAT IT TAKES FOR A PERFECT TANGERINE
MADE IN PARADISE
Have you ever asked yourself… What if we never left paradise?
What if paradise is more than a place of peace and pleasure, a place where we can just be? If paradise is a state of being, then… We never really had to leave, did we?
In the sun-drenched valley of Ojai in California is Marmalade Grove, our little piece of Eden. In this land of beauty, pleasure and romance, our citrus orchards grow heavy with nature's delights, the fruits of paradise.
Our Pixie tangerines thrive in the splendor of the California sun, plump and bursting with flavor. A traveling feast carefully picked by loving hands and delivered from paradise for you to feast in sensuous delight.
Our fruit is an ode to life and its simple pleasures. Here is where you can find paradise. A paradise that moves with you.. as long as you are here and now.
Stay here. Stay present. Embrace this moment. Breathe. Take a moment to awaken your senses. Focus. Feast your eyes on this bright little tangerine sun. Feel its inviting weight in your hand, ready to burst. The easy way the soft skin gives as its gently peeled.
The sharp and zesty scent rushes towards your nose, its memory remaining on the tips of your fingers. Your mouth waters with anticipation. Your lips part to receive this juice blessing. The fruit's soft flesh explodes with passionate flavor, its sharp sweet tang rushing your mouth, your tongue thoroughly seduced.
Exhale. Smile. Breathe. This is just the first piece of many, my friend. Dig in. Welcome to paradise.
Bright, fragrant, refreshing and seductively juicy, our Pixie tangerines from paradise are much more than sensorial gifts of pleasure and presence.
Citrus fruits pack powerful health benefits celebrated since ancient times.
Rich in vitamin C and fiber, they are known to improve skin health, reduce inflammation, and help prevent conditions like diabetes, cancer, and neurological diseases.
In other words, eating citrus makes you glow inside and out. Make citrus a part of living a life of abundance, pleasure and health with Marmalade Grove.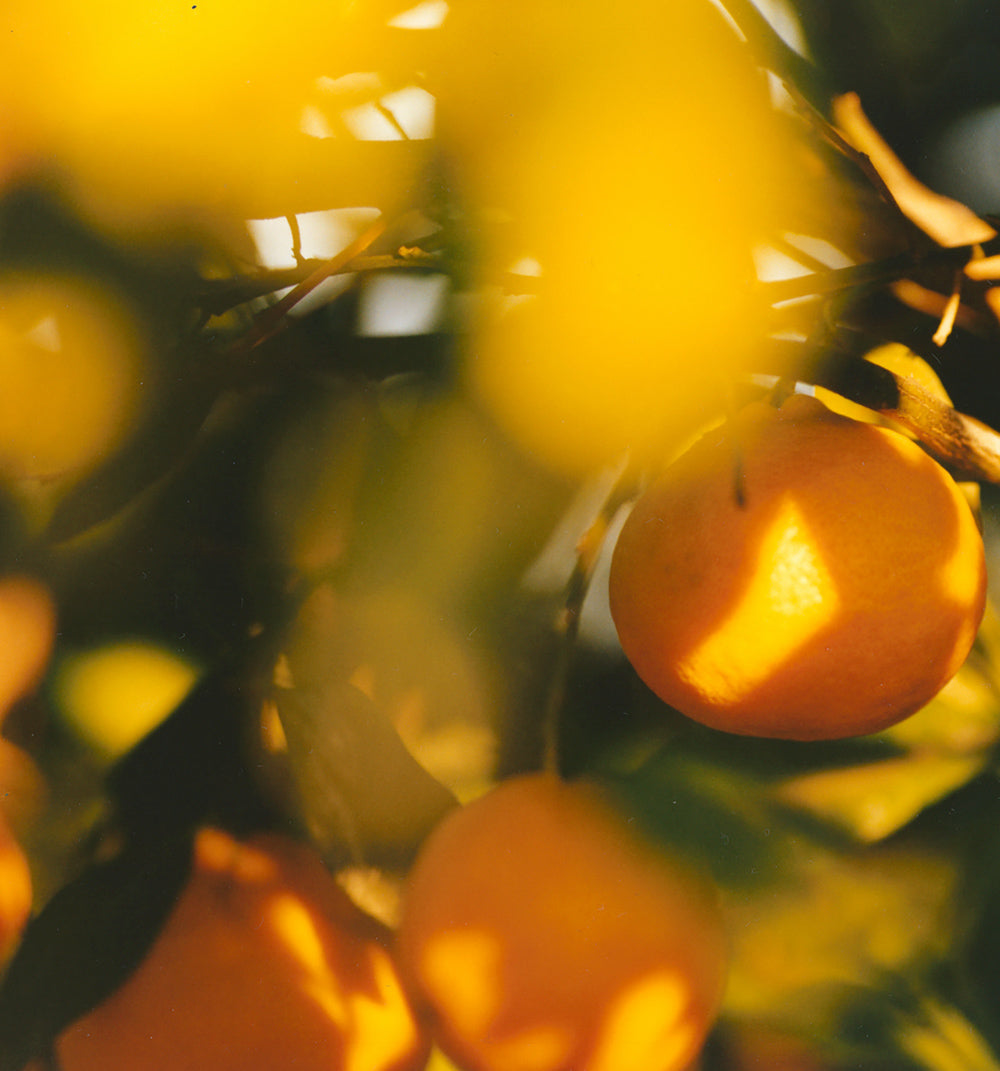 Picked Fresh For You
Harvested to order, your fruit arrives picked fresh from our trees and directly to your doorstep. Never refrigerated, your fruit comes peak-perfect fresh within days by express shipment.
Sweet Satisfaction Guarantee
We're so sure you'll have a sweet tooth for our citrus sweethearts that we'll refund your order if you're not head-over-heels in love at first taste. Money-back guaranteed even if they look at you funny.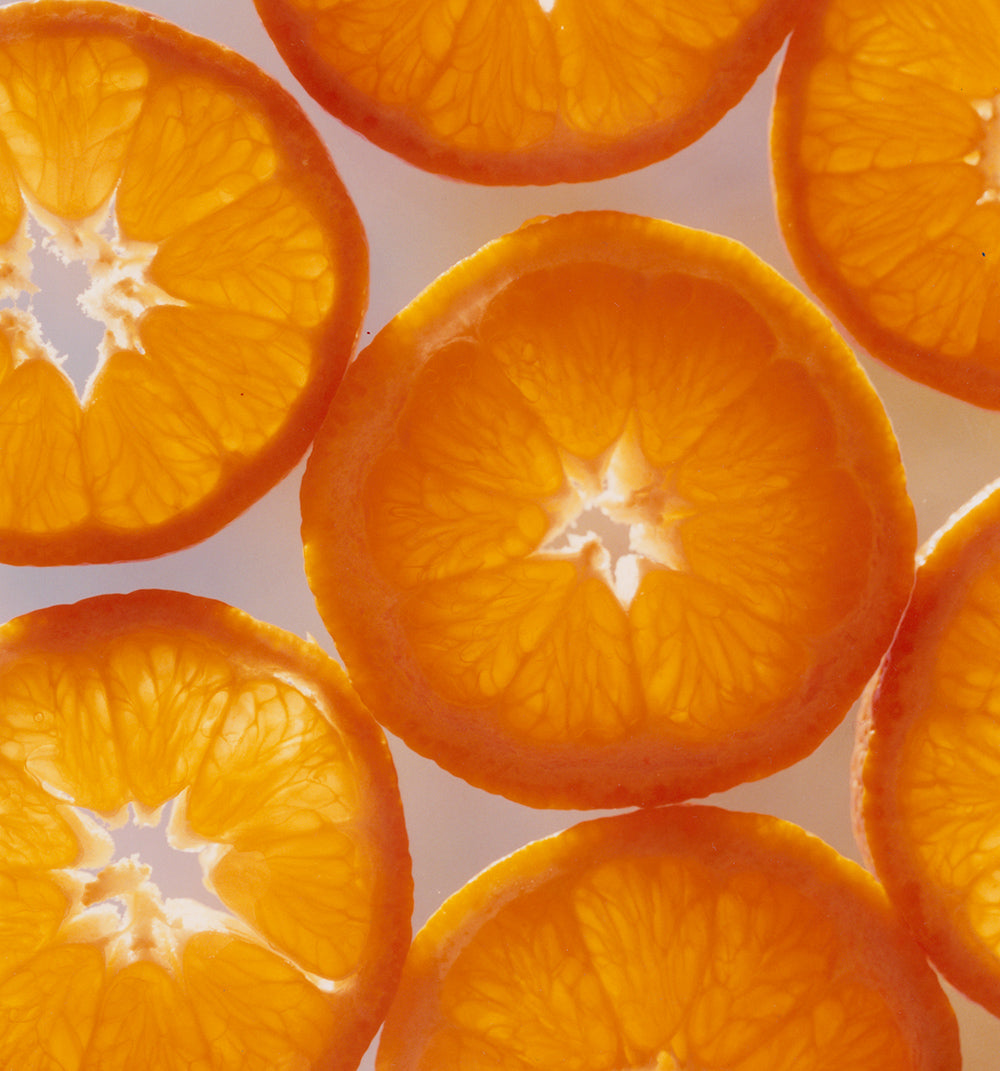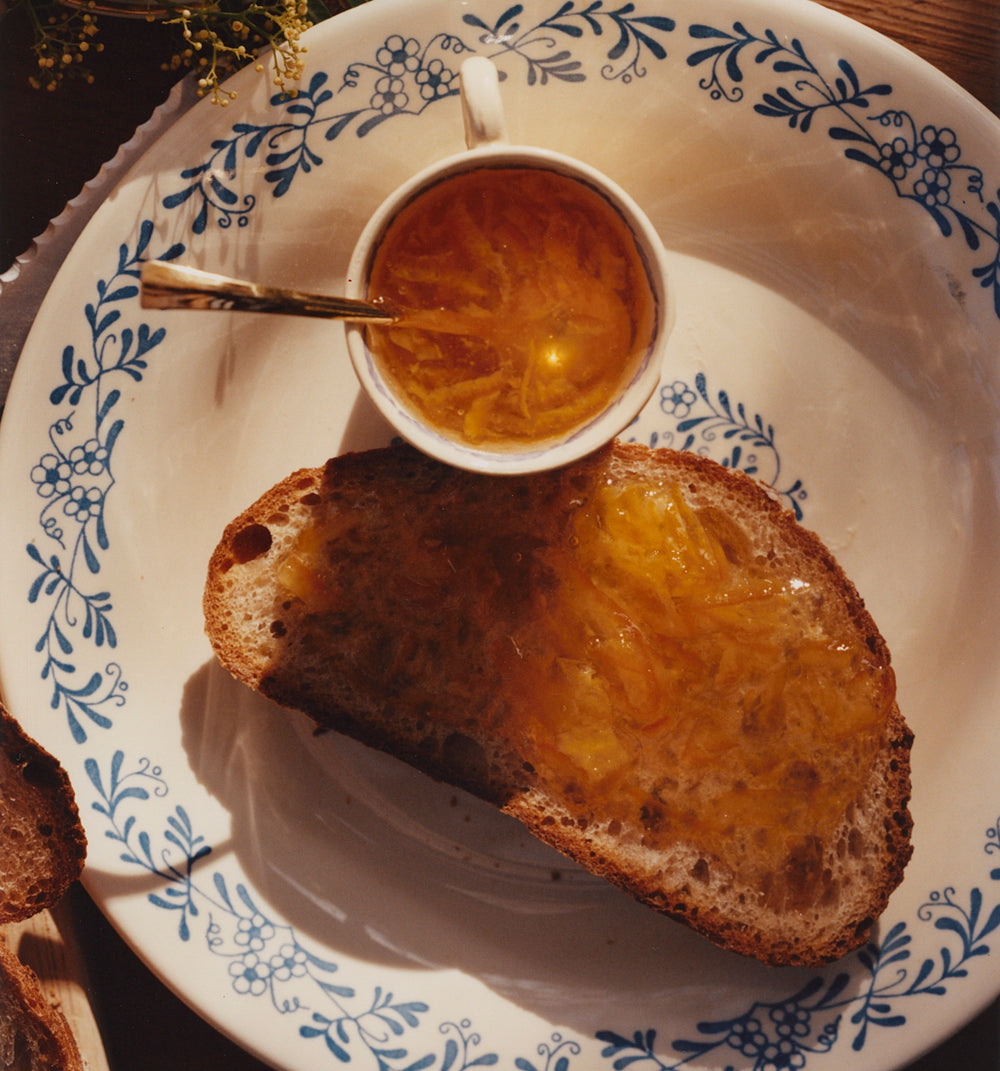 Au-Naturale, Sweetheart
Perfectly packaged by nature, our Pixie tangerines come naked in their orange birthday suits. No waxes. No preservatives. Dressed in sunshine only, love. Like alchemists, our marmalade makers then transform these citrus sweethearts into glistening preserves of pleasure.
Express To Your Doorstep
We'd love to have you over at the grove but we know you're in demand. Until then, we'll get your citrus-darlings to your doorstep in 3 business days or less if you order by Wednesday 2PM PST with express shipping.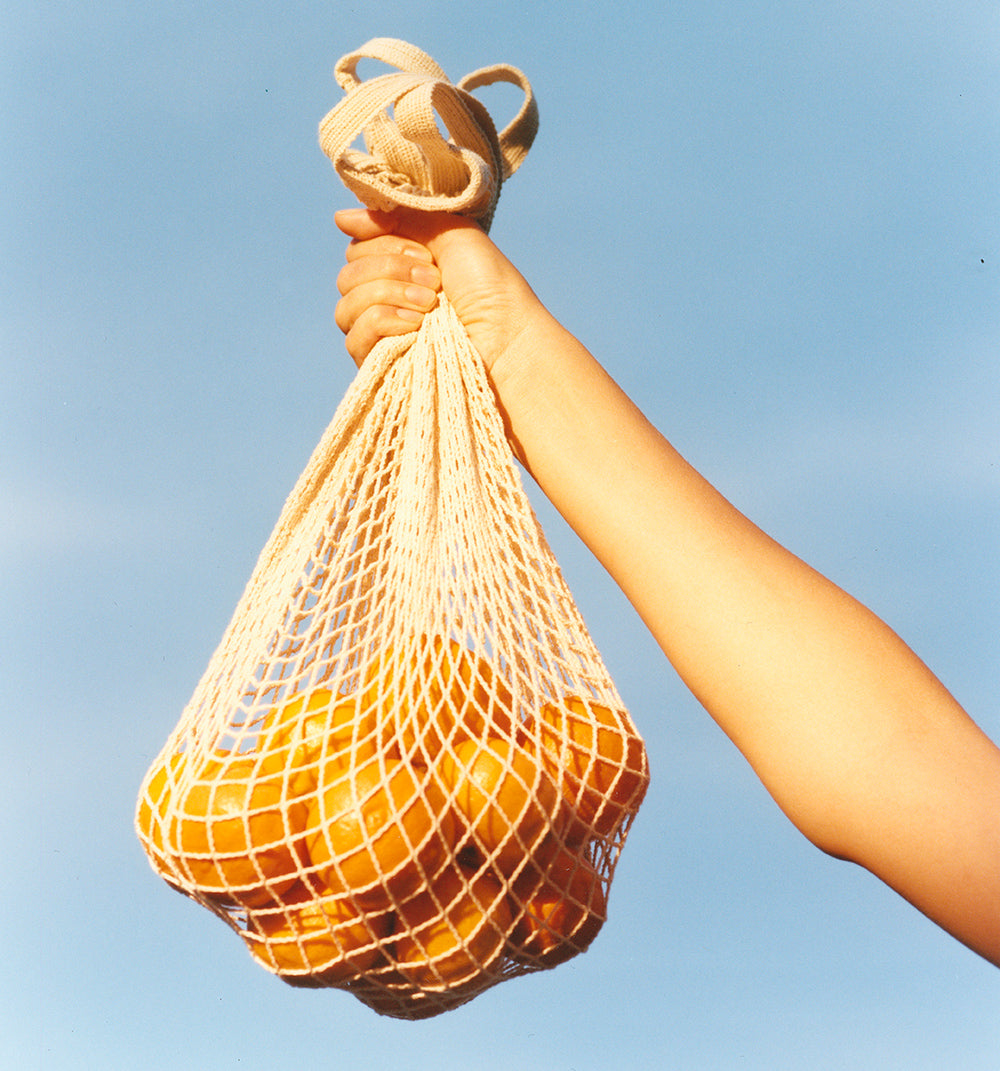 Our Partners
"A hidden citrus gem in Ojai."
SUR LA TABLE I USA
"Some of the sweetest tangerines we've ever had."
FLAMINGO ESTATE I USA
"Our guests love them. The tangerines are magic."
PALI SOCIETY HOTELS I USA
THE GROVE
Our vision of Marmalade Grove is a paradise with a purpose.
As proud participants of California's citrus heritage and legacy, we elevate the art of citrus farming by listening to this land and those who look after it, growing our treasured fruit sustainably while contributing to the local community.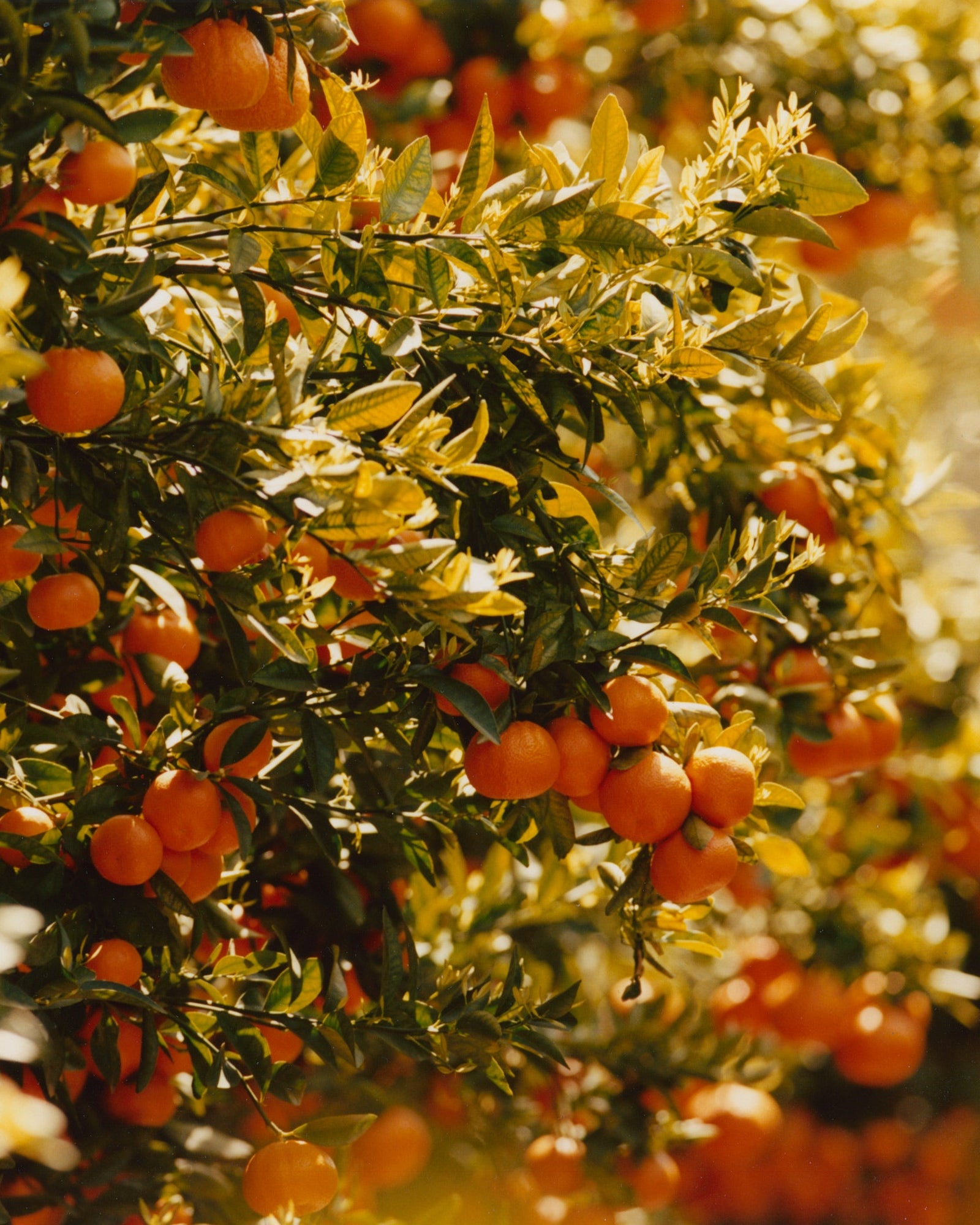 HARVESTING THE SUN
Set in the sun-drenched valley of Ojai in the Topatopa mountains of California is Marmalade Grove, our citrus farm crisscrossed with rows of trees heavy with fruit shining like a thousand tiny suns.
Touch Me, Peel Me, Eat Me
From this land we grow nature's delights. When lush and ripe, our Pixie tangerines are picked from paradise for you to feast in sensuous delight.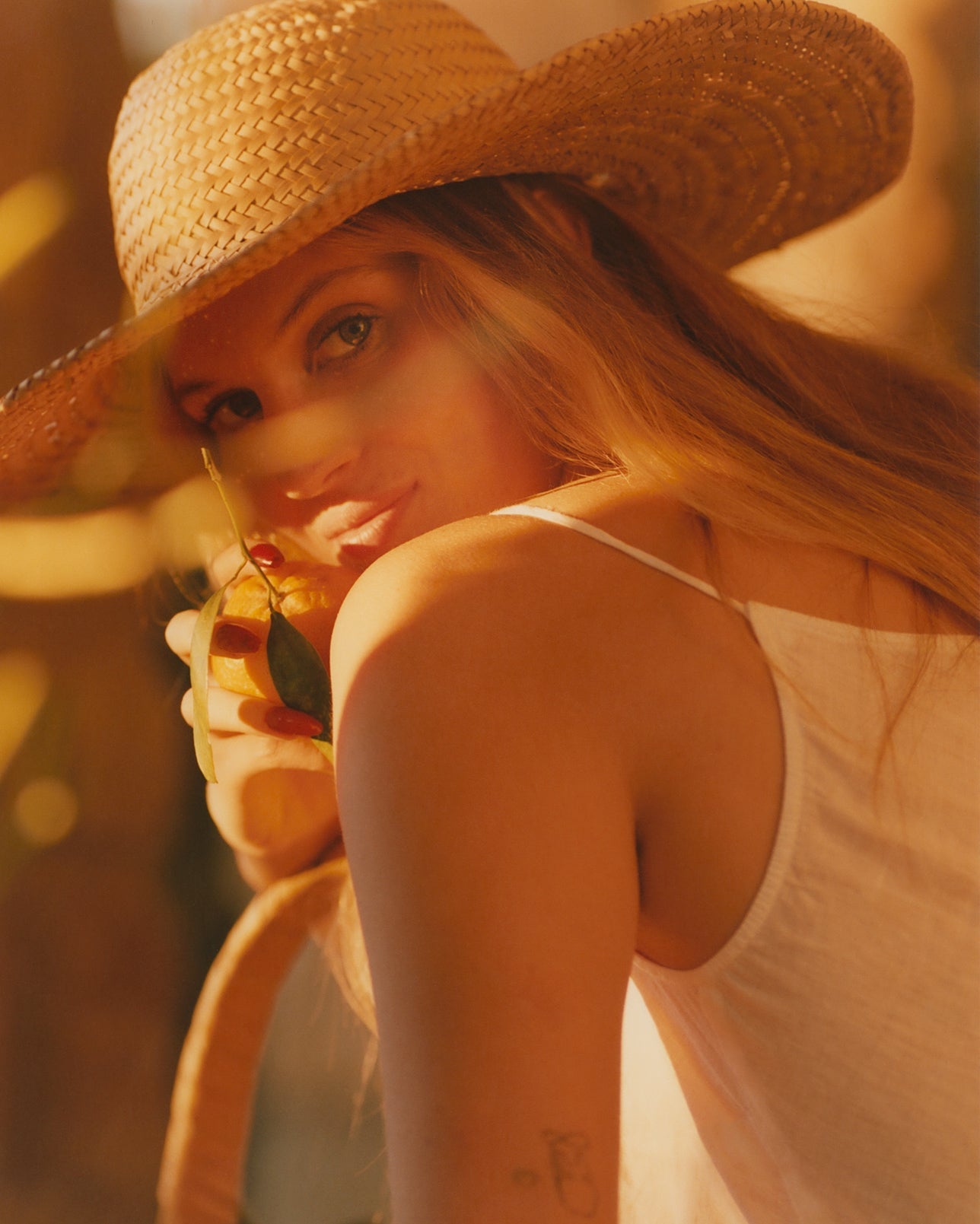 A Feast For The Senses
Our Pixie tangerines thrive in the splendor of the California sun, plump and bursting with flavor. Peak-perfect flavor from paradise to your doorstep.
what others are saying
Frequently asked
Marmalade Grove is in transition to becoming entirely organic. While we are not certified organic yet, our citrus is farmed using organic farming practices while we wait for our official certification. We're proud to farm using the cleanest practices possible while following federal farming requirements that protect the citrus industry and our consumers. Our marmalades are handmade with fresh fruit from our farm using a century-old recipe.
We want you to taste true citrus, the kind that is bursting with flavor and nutrition. Most in-store citrus has been refrigerated for weeks in storage or in transport. We harvest only what we need for that week and have strict ship cutoff times so your order doesn't get stuck in the post office. This allows us to get you your fruit within days without refrigeration or the use of preservatives. If for whatever reason, you're not in love with your fruit, you can e-mail us at hello@marmaladegrove.com for a full refund. All fresh citrus orders are shipped USPS Priority and UPS where fresh citrus is allowed.
Marmalade Grove is in Ojai, California. Our 30-acre farm is nestled between the beautiful Topatopa mountains and the cool Pacific Ocean. We grow Tango Tangerines, Pixie Tangerines, Meyer Lemons, Cara Cara Navel Oranges, Navel Oranges and Ruby Valencia Oranges. While we would love to have you over, we're still building our fruit stand to one day welcome visitors.
We want you to love every moment of ordering from us. If for whatever reason you're not happy with your order, simply write to hello@marmaladegrove.com and we'll refund or replace your order. We'll respond within 1 business day or earlier if we're not in the grove collecting your harvest.
LETS STAY IN TOUCH
This is your invitation to our seductive spread of savings and insider harvest sales ;)